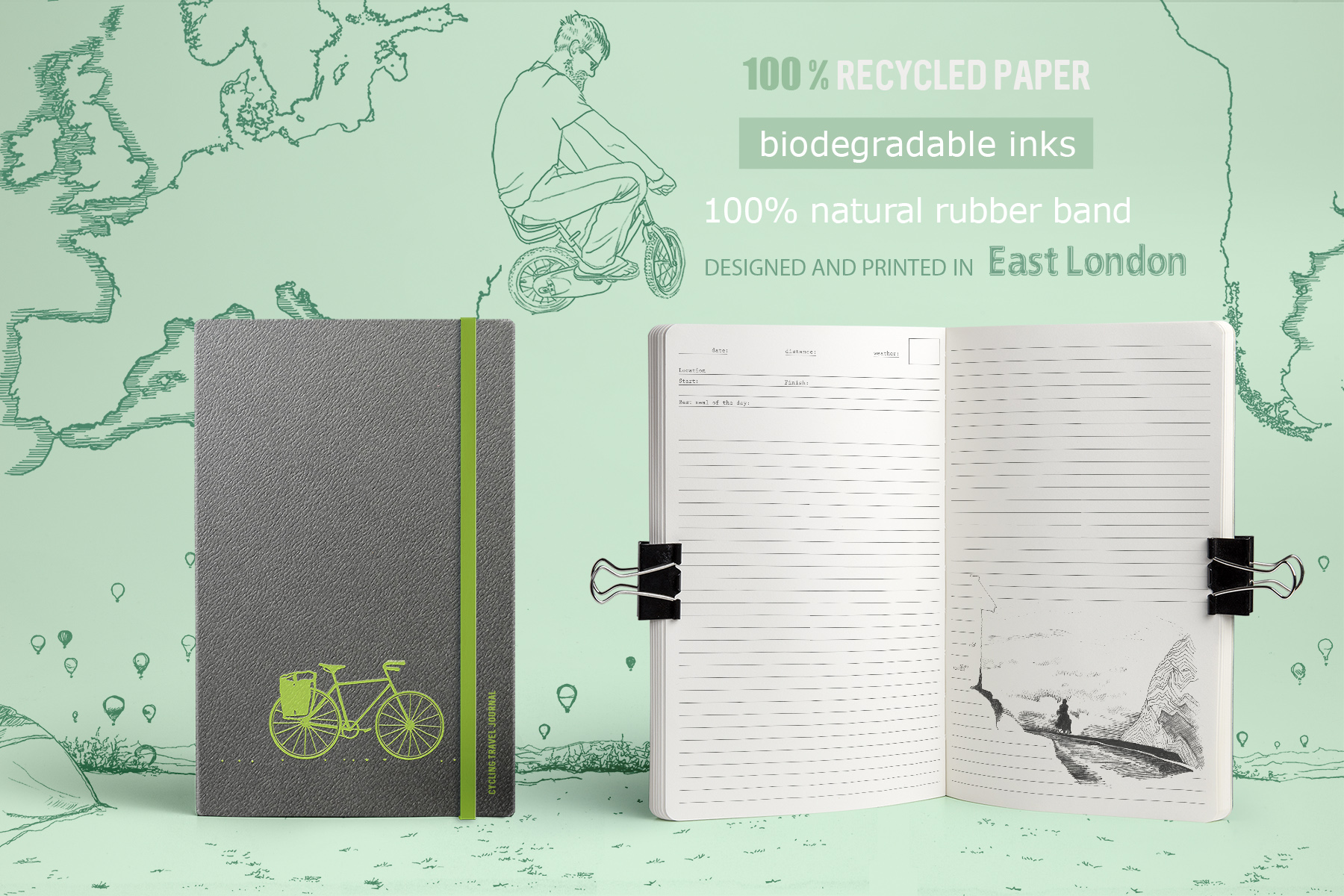 Commercial Film Production
Drowning Cowboy Films – Commercial. Advertising is Satan's spawn they say, and I would agree. Drowning Cowboy Films has, in a small way, joined the legion of Lucifer  – but with no regrets. Ania Butler and Claire Mason – those proprietors of Butler and Mason approached DCF to create a promotional video for their Kickstarter campaign. The campaign was to raise funds to create a Cycling Travel Journal. Such a great product and lovely clients – Drowning Cowboy Films could not refuse.
Cycling Travel Journal
Imagine embarking on an epic adventure…Using our Cycling Travel Journal to help you capture and record all your incredible memories
So much more than just a travel journal, it is also a sketch book, space to store your mementos and a place to plan the details of your trip. Turning your dreams into reality.
After taking the plunge, quitting her job and cycling more than 20,000 kms from London to Japan; Claire Mason spent eighteen months in the saddle. Now she is using this experience to create a cycling-specific journal, designed with Ania Butler, and organised to help you quickly and creatively capture your own adventures allowing you to tell your own story.
In addition to the simple, yet functional layout, the journal is bursting with Ania's beautiful illustrations inspired by Claire's trip; And when purchasing the journal you need not worry about compromising on your principles, as the journal has been sustainably and ethically produced – phew!