WHAT WE DO: Independent Film Production
Drowning Cowboy Films is an independent film production company. A one-stop-film shop. We have the experience and equipment to shoot and cut a film. With experience working solo, with a film crew, and with clients to ensure the desired vision is reached. The freedom achieved by having the capability to not only film, but edit, each of our projects helps keep our projects on agreed timelines.
Testimonies:
Ania Butler from Butler & Mason:
"My business partner Claire and I were looking for someone to create a video for our first Kickstarter project. Claire had never met Don but I knew him through other projects. Through email communication alone, he won us over, discussing our project in depth and breaking down the promotional video process so we could easily understand each step and the cost."
"He was very professional and well organised project manager. From the very start he asked all the important questions, which helped us to define the brief and fine tune the story we wanted to tell. We thought we would be very nervous in front of camera but Don helped us to be confident and natural by giving tips and telling funny stories. He would even make a list of things we suppose to bring with us for the video and to do lists. Shooting the video was a lot of  fun and the final product exceeded our expectations. Our Kickstarter project was a success and we will definitely work with Don again on our next project."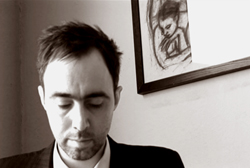 "But there are, if only rarely, men who would rather perish than work without any pleasure in their work. They are choosy, hard to satisfy, and do not care for ample rewards, if the work itself is not the reward of rewards. Artists and contemplative men of all kinds belong to this rare breed, as do men of leisure who spend their lives hunting, travelling, or in love affairs and adventures. All of these desire work and misery if only it is associated with pleasure, and the hardest, most difficult if necessary. Otherwise, their idleness is resolute, even if it spells impoverishment, dishonour, and danger to life and limb." Friedrich Nietzsche
Although we price projects on a case by case basis, the mission for Drowning Cowboy Films – Film is to ensure that our clients are satisfied.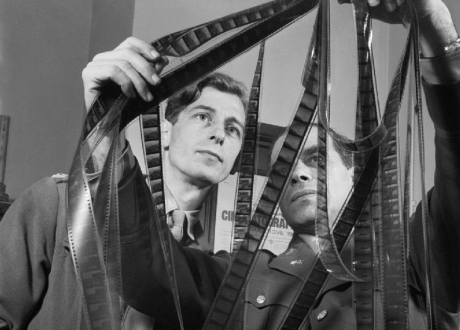 PROTOTYPING
Drowning Cowboy Films will make multiple cuts available until you are satisfied. The goal is to give you what you want, and when you need it. To offer a chance for improvement only leads to client satisfaction, building a first or second or third cut fine tunes the film to achieve the best possible outcome.